I run a web app development agency at Cupbots. You'll notice a common theme in all my client works:
functional minimalism
.
Show me your most complex Excel spreadsheets or app.
Tell me what you're doing manually at work.
I believe we can simplify and develop a system that'll be a joy for you to work with.
Projects
Shoperware
http://shoperware.com
A
big data software
to help Southeast Asia e-commerce sellers grow. Currently focusing on Shopee marketplace, clients use Shoperware to:
Find niche product opportunities with high demand and low competition
Track competitor prices and listing to protect store sales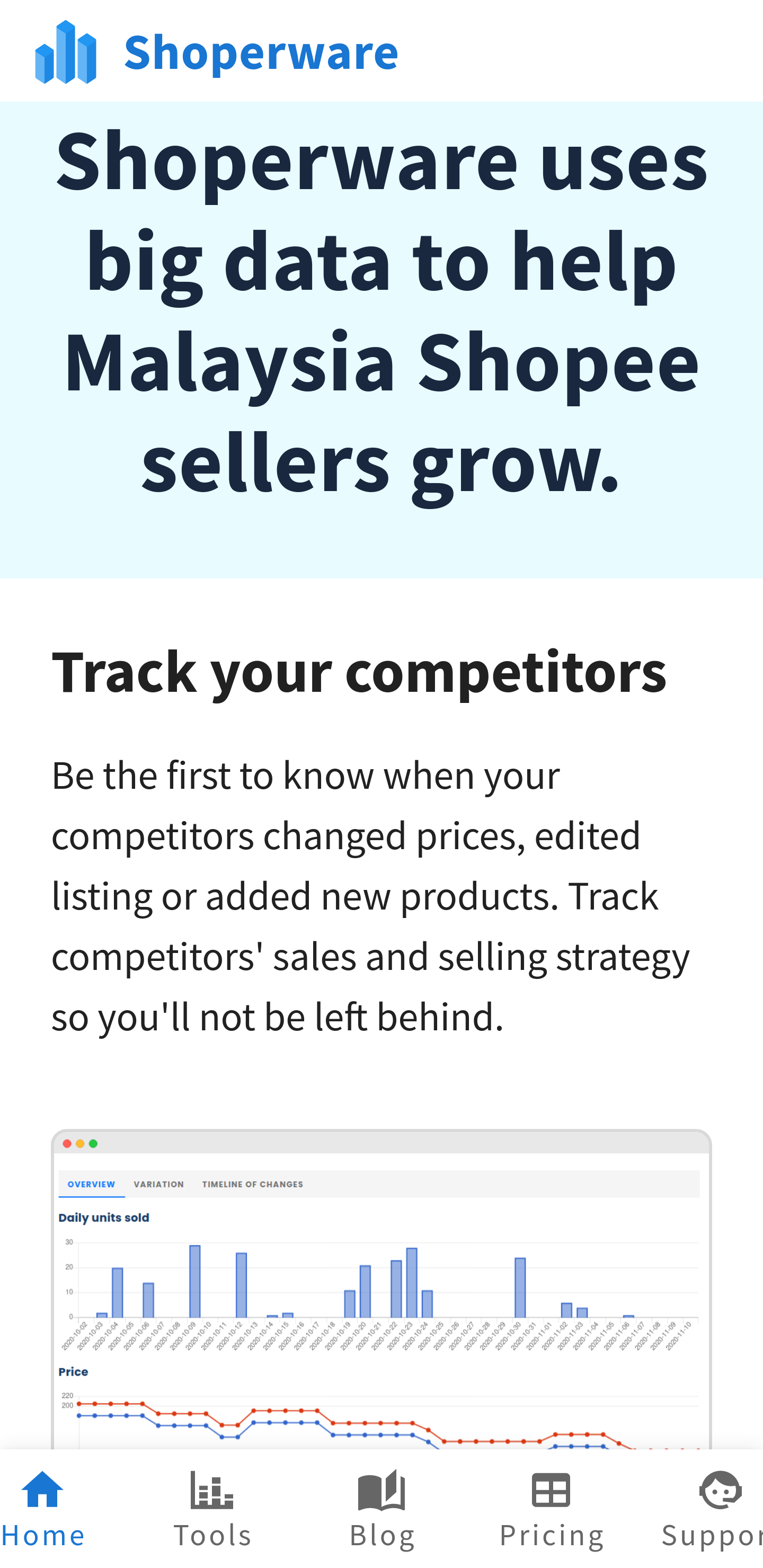 ---
Cupbots
http://cupbots.com
A Software-as-a-Service for small companies to hire chatbots. Cupbots chatbots are able to do marketing, take reservations and handle FAQs. Cupbots is in beta and being tested on multiple small businesses.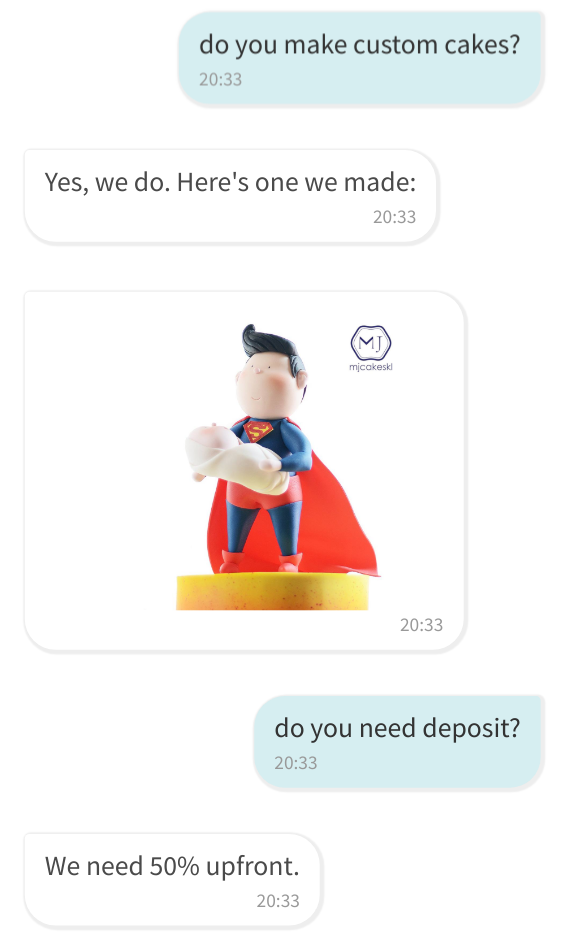 ---
Third Idea
http://third-idea.com/
A chatbot-powered human resource consulting app that help companies smake better people decisions. Over 10 years of consultancy experience is condensed into this chatbot to provide recommendations in solving HR issues. This app uses natural language processing to predict the intention of user messages.
---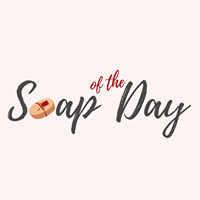 Soap of The Day
http://soapoftheday.com.my
Is it possible to create a minimal e-commerce ordering flow for a customizable product? Soap of The Day is a site for customers to customize handmade soaps. The backend is fully automated with Stripe and Airtable.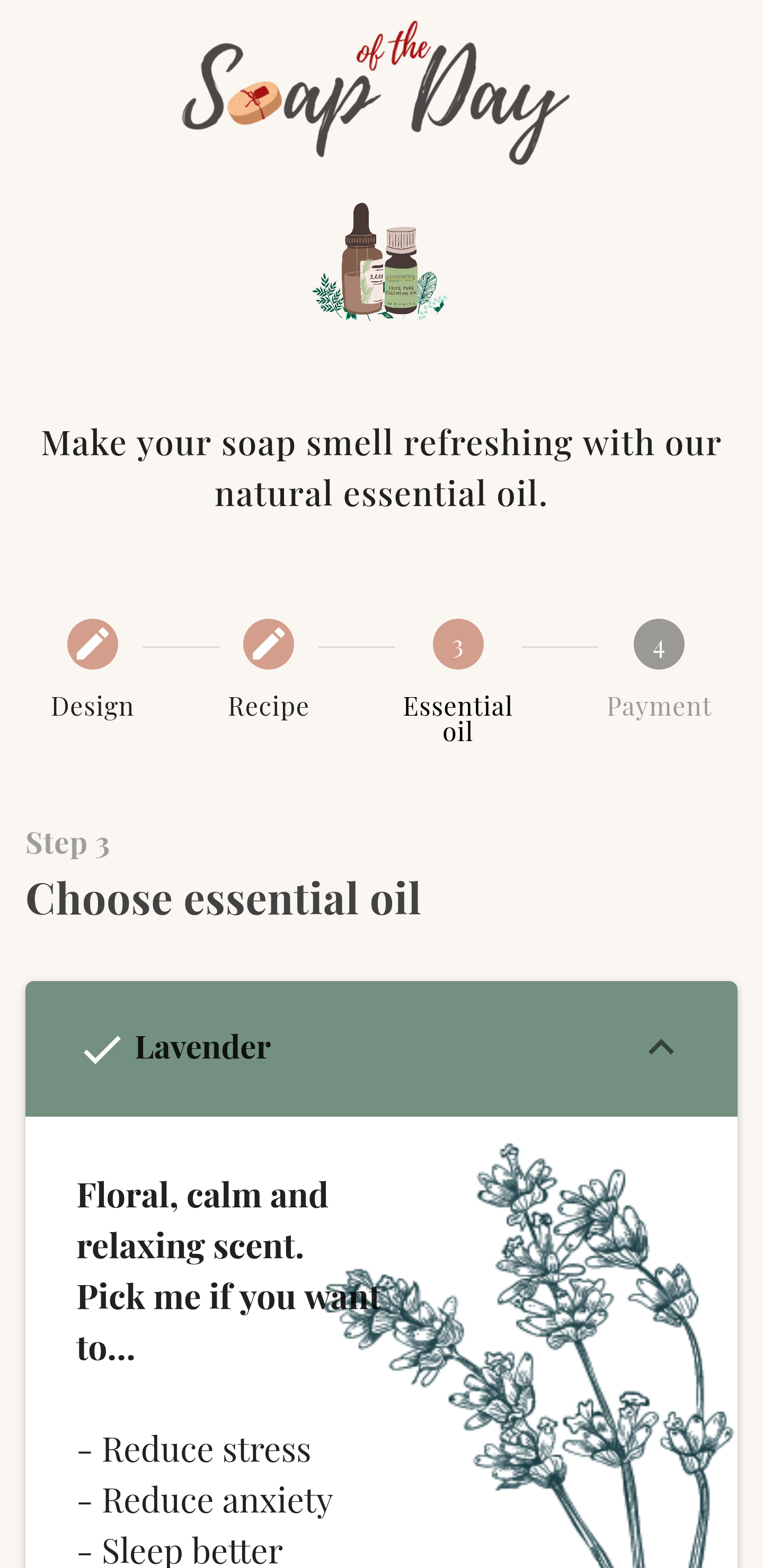 ---
Golden Bites
http://goldenbites.com.my
Premium organic durian pastries that started as a word-of-mouth. Recently featured in
Eat Drink KL
. E-commerce websites should focus on one thing: the products.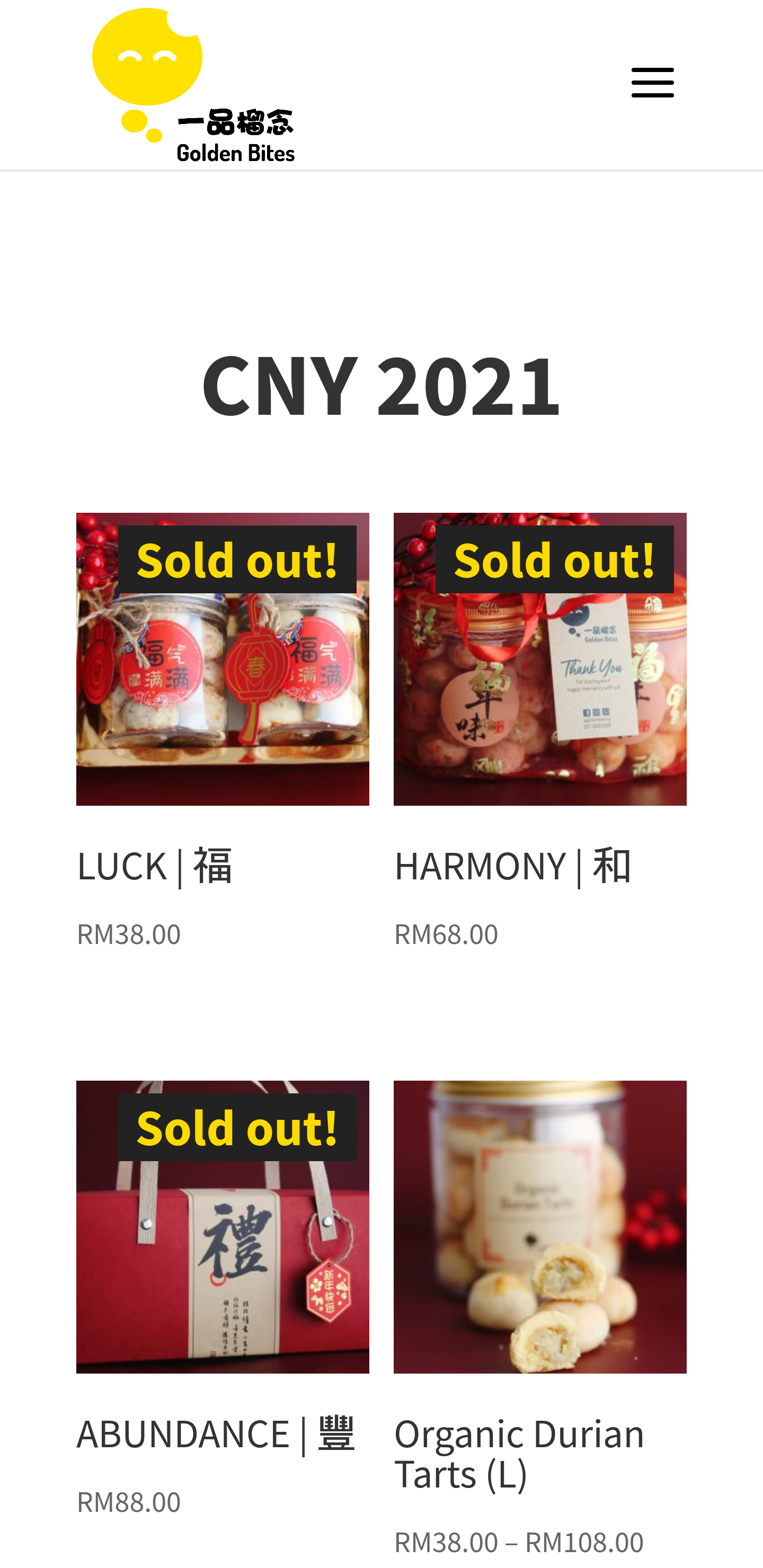 ---
How can we make ordering local coffee more peaceful? In this prototype, I made an animated cup to show what you'll expect when ordering. There's a button to translate the local jargons into English to make this angmoh-friendly.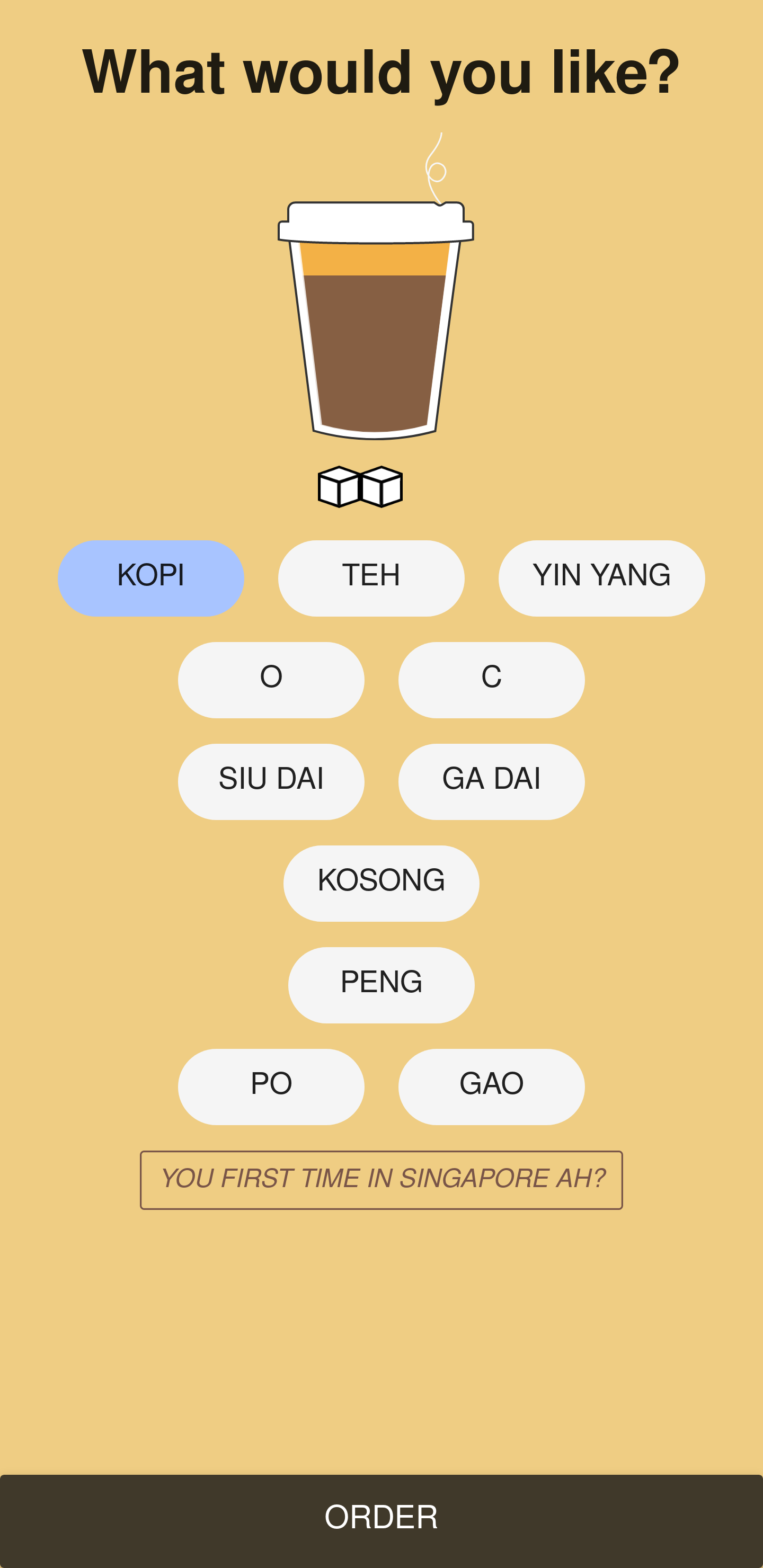 ---
For recruitment firms, managing applicants from multiple sources is hard. Then there's the follow-up interviews. And interviewer notes at each stages. What if we want to reach out to old candidates for potential new positions? Recruitrack is a prototype app to replace complicated excel files used at recruitment firms.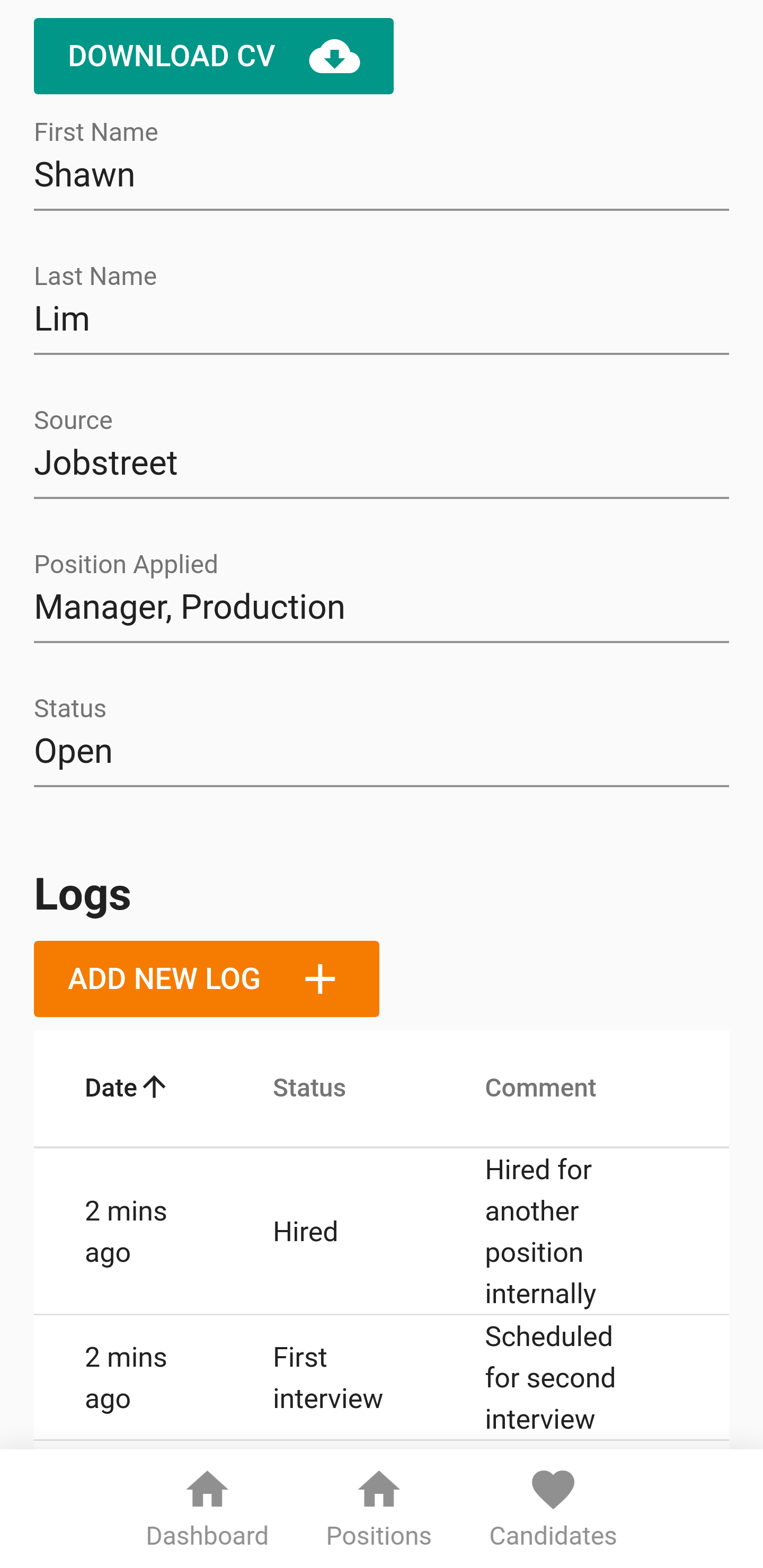 ---
The pandemic has given rise to lots of home-based bakers and businesses. I've helped multiple small businesses to start selling online with their own website.
If you've started a home-based business because of this COVID, I'd love to help.
Let's talk
.